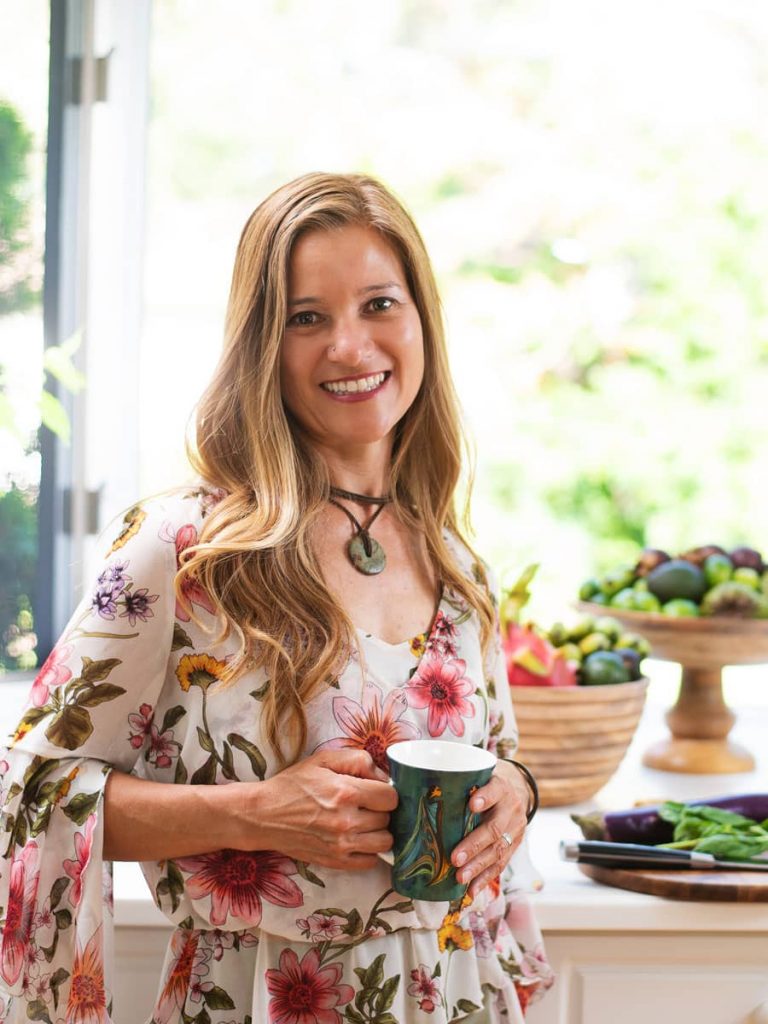 I look forward to hearing from you
I am based in Edmonton and I offer counselling by Zoom in all provinces across Canada (except Quebec and PEI). Book a Discovery Call or just call me if you have questions.

If you are looking for professional services like media appearances, speaking engagements, writing opportunities, professional development, dietitian mentoring, or any other professional services, please call or send me an email.
Come join me on the social!
7441 Saskatchewan drive, NW