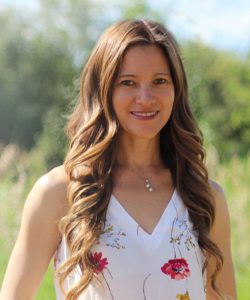 About Me
Nutrition is powerful!  The food we eat can have a huge impact on our digestion, health and quality of life.
I'm Audrey, a Monash FODMAP-Trained Digestive Health Dietitian and author of The 28-Day Plan for IBS Relief.  My goal is to help you figure out your food intolerances with delicious and nutritious meals and feel great again!
My office is centrally located in Edmonton.  For people outside of Edmonton, I offer remote counselling by video and phone across Canada.
Use your health care benefits!
Did you know that most health care plans include coverage for a registered dietitian?
I can direct bill with many insurance companies including Alberta Blue Cross, Medavie Blue Cross, Manitoba Blue Cross, and Great West Life.
Don't have health care coverage? You can claim services from a registered dietitian as a medical expense on your income taxes.