Do you suffer from uncomfortable, embarrassing and sometimes debilitating digestive symptoms from Irritable Bowel Syndrome (IBS) like gas, bloating, abdominal pain, diarrhea and constipation?
Audrey Inouye is a Monash FODMAP Diet Trained Dietitian who specializes IBS.   
Individualized nutrition counselling is available across Canada by phone, video and email.  Book a free call with me!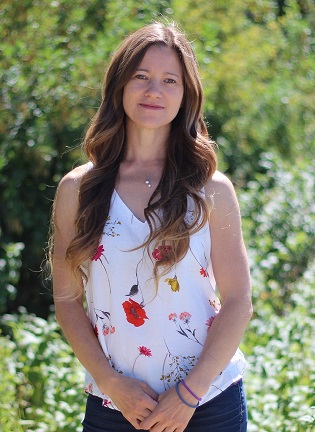 If you have questions about Irritable Bowel Syndrome or the Low FODMAP Diet, feel free to get in touch by phone, email or book a free call.
Audrey Inouye, Registered Dietitian
Email: dietitian@ibsnutrition.com
Phone: (780) 200-5496