Do you suffer from uncomfortable, embarrassing and sometimes debilitating digestive symptoms from Irritable Bowel Syndrome (IBS) like gas, bloating, abdominal pain, diarrhea and constipation?
The Low FODMAP diet, when implemented with the help of a FODMAP trained and experienced registered dietitian, is shown to improve symptoms in over 80% of people with IBS.
Audrey Inouye is a Registered Dietitian who specializes IBS and the low FODMAP diet. 
Individualized nutrition counselling is available across Canada by phone, video and email.  Book a free call with me.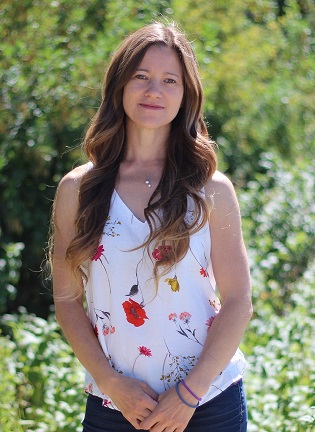 If you have questions about Irritable Bowel Syndrome or the Low FODMAP Diet, feel free to get in touch by phone, email or book a free call.
Audrey Inouye, Registered Dietitian
Email: dietitian@ibsnutrition.com
Phone: (780) 200-5496