Do you suffer from uncomfortable, embarrassing and sometimes debilitating digestive symptoms from Irritable Bowel Syndrome (IBS) like gas, bloating, abdominal pain, diarrhea and constipation?
The Low FODMAP diet, when implemented with the help of a FODMAP trained and experienced registered dietitian, is show to improve symptoms in over 75% of people with IBS.
Audrey Inouye is a Registered Dietitian who specializes IBS and the low FODMAP diet.  Wouldn't it be nice to start feeling better?
Individualized nutrition counselling is available across Canada by phone, video and email.  Book a free call with me. 
Heal your gut, nourish your body
Don't miss out on my blog articles, nutrition counselling programs and recipes.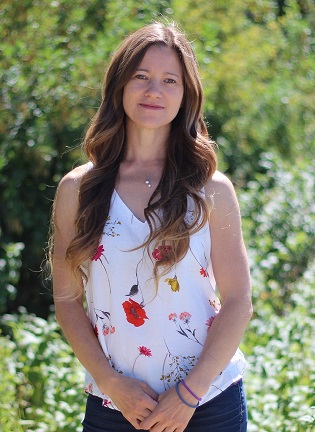 "Audrey's guidance, support and explanations helped a great deal.  I'm less anxious to go for that walk or take a yoga class.  My lifestyle has improved tremendously, my skin is better, and I have more energy thanks to Audrey and the low FODMAP diet."